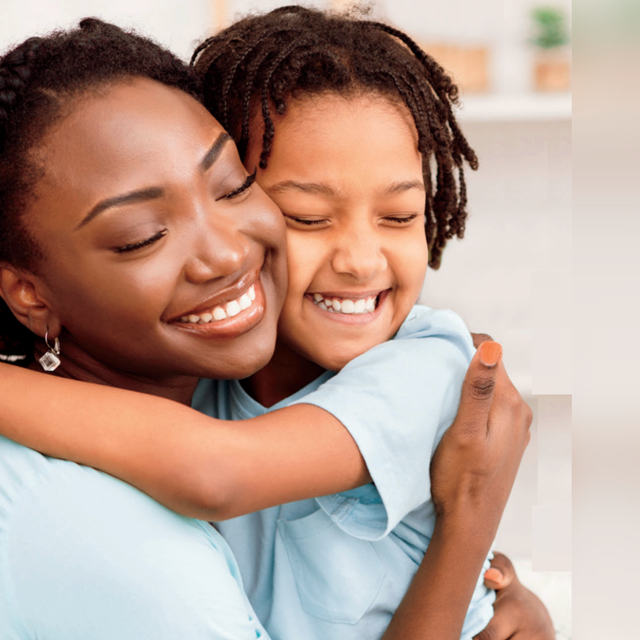 If you're like most people, it probably feels the beginning of COVID-19 was a long time ago. So if you are a parent who received Medicaid benefits, you may have forgotten about annual eligibility reviews. During the pandemic, yearly reviews were paused, but as of April 1, 2023, the South Carolina Department of Health and Human Services (SCDHHS) resumed its standard Medicaid eligibility annual reviews process. This is an important reminder to ensure that your benefits will not be discontinued.
All Medicaid members will once again receive either an annual review form or a "continuation of benefits" notice by mail now until March 31, 2024. A reminder notice will be mailed to you a month before receiving your annual review or continuation of benefits. 
If you receive a "continuation of benefits" notice, SCDHHS has enough information on file to determine whether you're still eligible for Medicaid. 
If SCDHHS does not have enough information to confirm your eligibility, you'll receive a review form in the mail to complete, sign and return. The return by date will also be included. 
You can check your annual review status, ensure your contact information is accurate, and, if needed, submit your annual review at apply.scdhhs.gov.
If you prefer, you can complete and return the paper review form mailed to you, or download the Medicaid member annual eligibility review forms here.
How to Return Paper Annual Review Forms
You're encouraged to fill out the form, even if you don't think you qualify as an individual. And remember that the limits on household income are significantly higher for children than adults. 
If your coverage has expired, there is a 90-day grace period when Medicaid can still pay for services if you return your review form. SCDHHS will re-open your eligibility retroactively to the date it previously closed. Returning the form within the 90-day grace period will reinstate your coverage until eligibility is determined. If it is determined you're no longer eligible, coverage will expire on the date in the closure notice, not the original closure date. 
If you have questions, contact the SC Thrive helpline at (800) 726-8774.