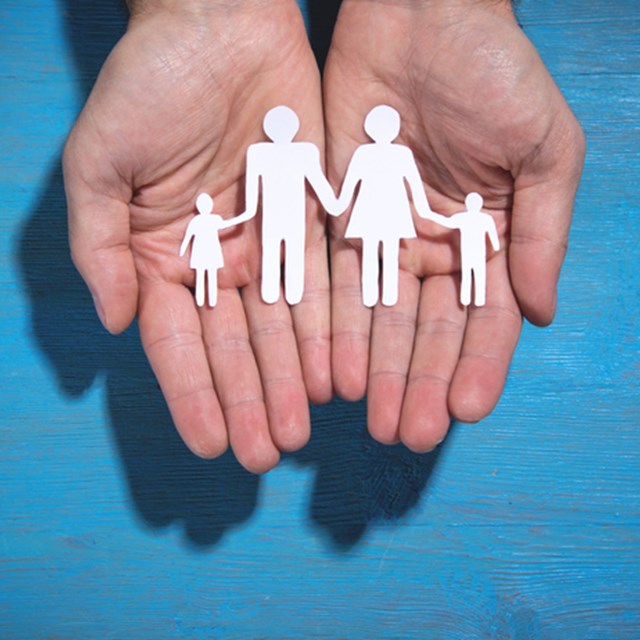 Every family needs a little help sometimes. One family's needs, big or small, are no more or less important than another's. If your family needs help, it takes strength to reach out. Remember, a little bit of help can go a long way to reducing the stress and anxiety that you feel when working to meet the basic needs of your family.
In South Carolina, there are many supportive programs to help your family through the tough times:
Whenever your family needs help, it's comforting to know there are many statewide resources available to financially support you and your loved ones.
Blog post by special contributor: Children's Trust of South Carolina